Donate Your Old Helmet to Science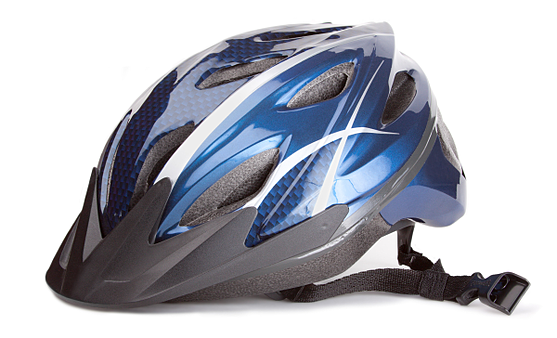 We plan to crash test about 1000 used helmets to understand how helmet performance degrades with time and use. Your old helmets can be part of this study.
We are accepting donations of used helmets that have not experienced a crash—anything from a helmet worn a couple times to that old helmet from the 90's that is collecting dust in the garage. Bicycle, hockey, ski, snowboard and skateboard helmets are needed.
Thank you.
MEA Forensic Engineers & Scientists
Drop your helmets off at the following Vancouver, BC area locations:
Different Bikes Vancouver
1421 West Broadway (just east of Granville St.)
Different Bikes West Vancouver
1437 Clyde Ave. (Ambleside)
Cap's South Shore Cycle
7917 Scott Rd. Delta
Questions or sizable donations?
helmets@meaforensic.com