featured event
Location: UK's Spindletop Hall
April 23, 2019, 7:30 am - 6:30 pm
Stephanie Bonin
featured professional
Senior Biomechanical Engineer
Dr. Stephanie Bonin is a senior biomechanical engineer in the Injury Biomechanics Group. She works in MEA Forensic's Los Angeles office. Stephanie analyzes injuries in cases involving automobile collisions,...
+ view bio
expertise
We bring engineering prowess, and an instinct for problem-solving, to every case.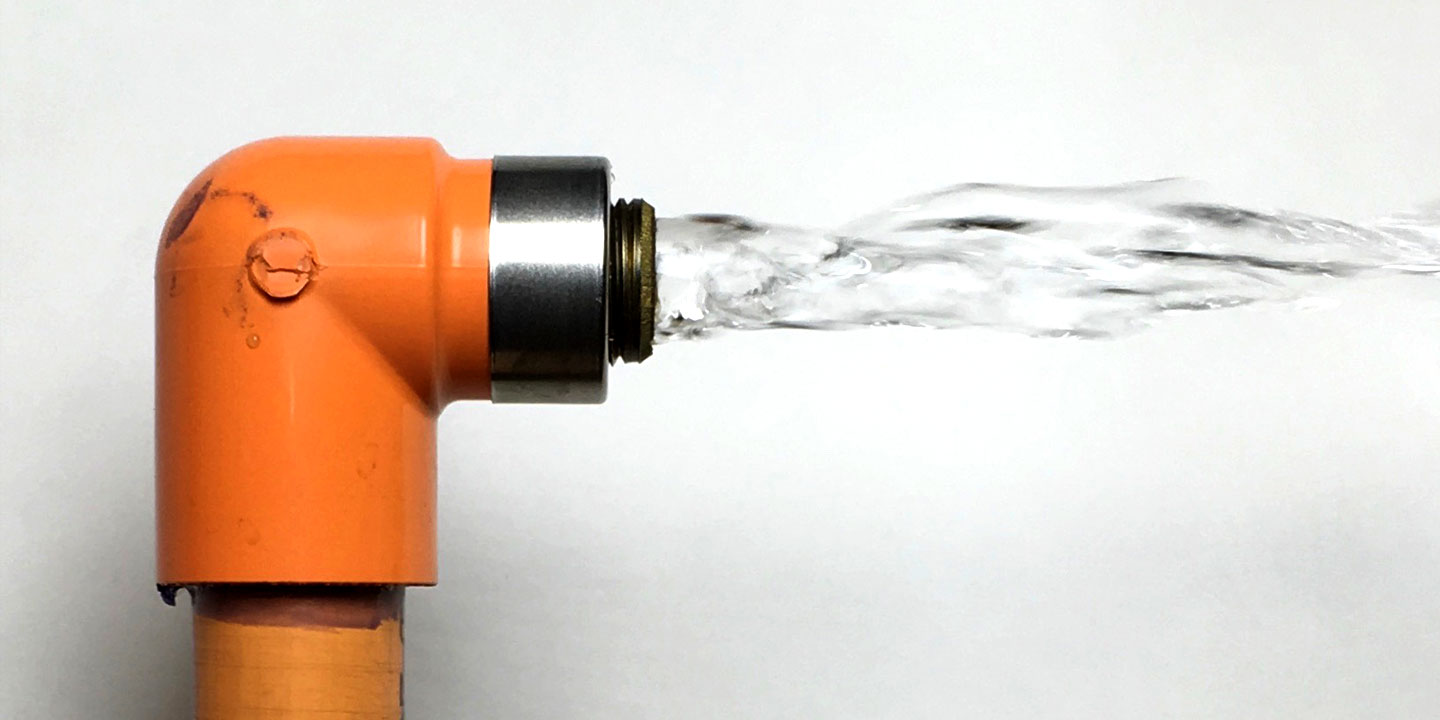 featured case study
A fire sprinkler spontaneously broke off the end of a pipe, leading to extensive flood damage to an apartment building. MEA Forensic was asked to determine how this came to happen. The Event: The fire sprinkler was located in...
+ view details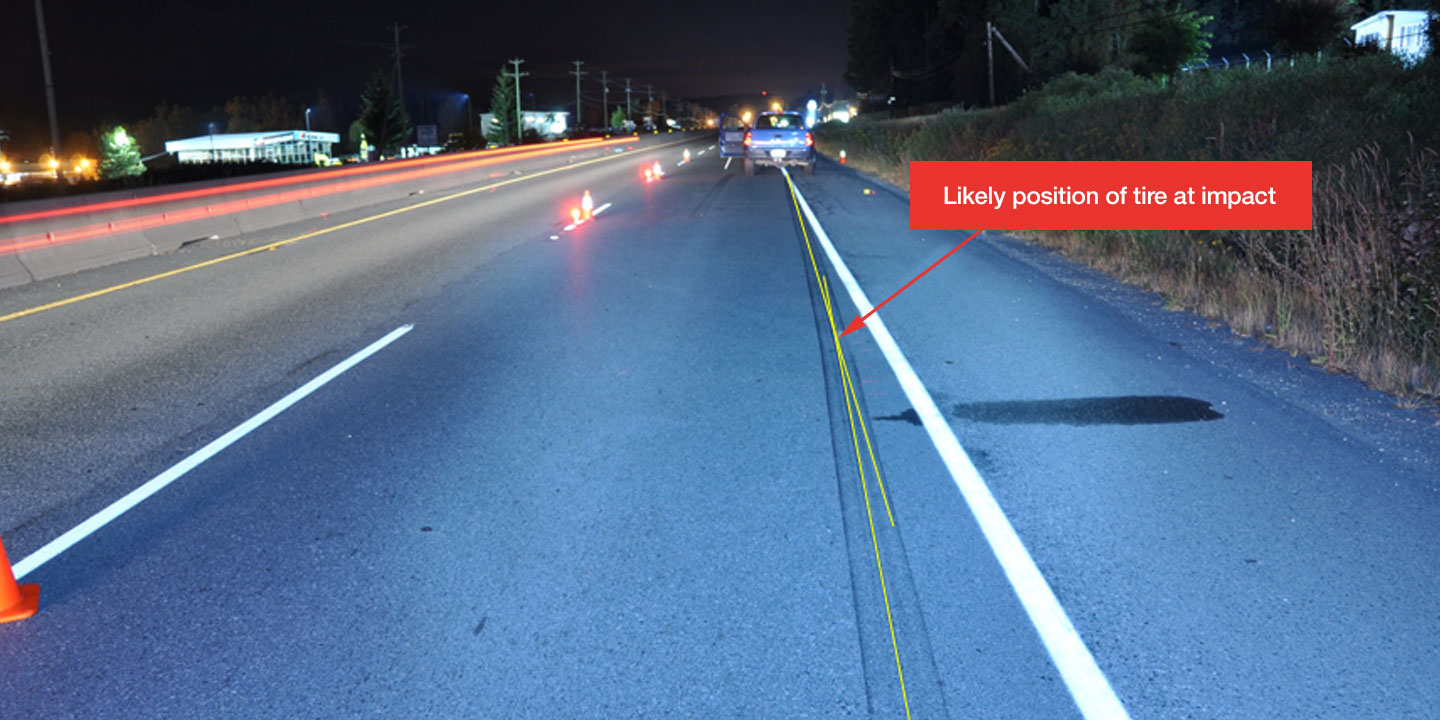 featured case study
A pedestrian is hit by a pickup truck on a dark highway. Could the driver have stopped? The Event: A 59-year-old driver was heading home from work around midnight in the right lane on a dark stretch of highway....
+ view details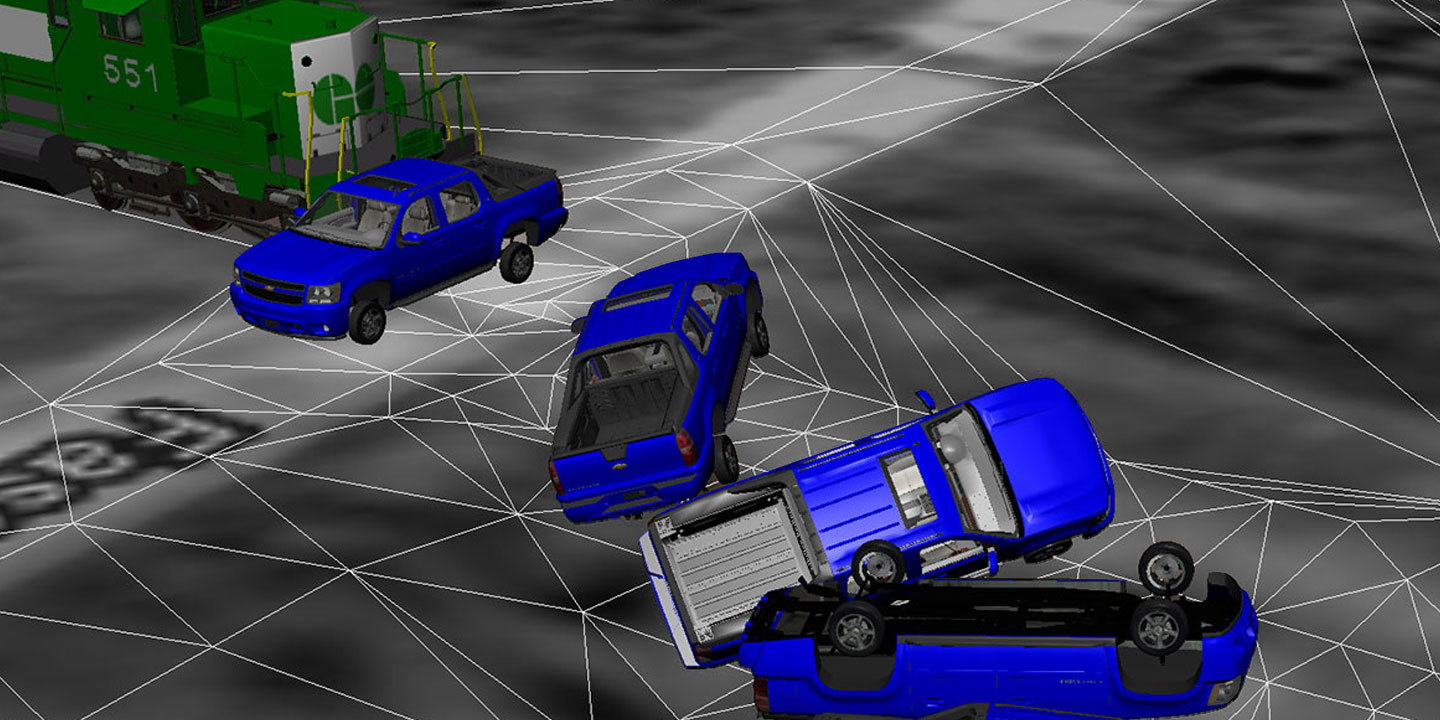 featured case study
MEA Forensic harnessed the power of computer simulation to evaluate thousands of possible scenarios and provide insight into alternate outcomes. The Event: A pickup truck was hit by a train and rolled. One of the occupants was ejected and...
+ view details
View All Case Studies
research
featured research
  Snowmobile Research – Straightline Performance Understanding the dynamic capabilities of a motor vehicle is crucial when reconstructing an accident. As experts, we are often asked to determine vehicle speed and driver avoidance scenarios. The acceleration and braking capabilities...
+ view details
upcoming events
April 23, 2019, 7:30 am - 6:30 pm
Location: UK's Spindletop Hall
View All Events
continuing education
MEA Forensic provides complimentary accredited courses and seminars for legal and insurance professionals.
why should you hire us?
When you understand the facts of your case, you can develop an informed strategy for pursuing your best option.